CHURCH EVERY SUNDAY AT 10:30 AM RAIN OR SHINE WITH PREACHER TYLER GULLETTE AT SERENITY CHAPEL AT OAK MEADOW RANCH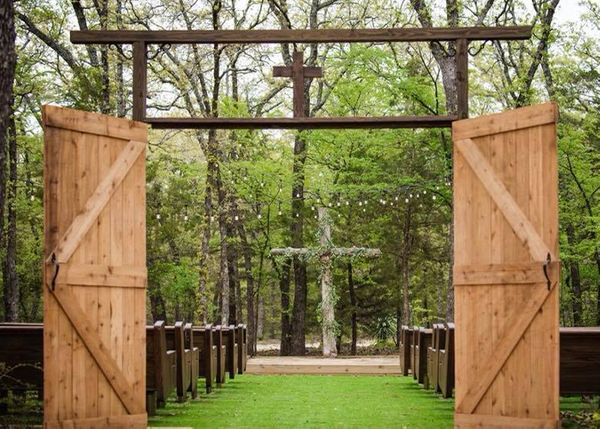 WANT TO ATTEND A SERVICE?
All are welcome & fellowship is free, also includes complimentary coffee.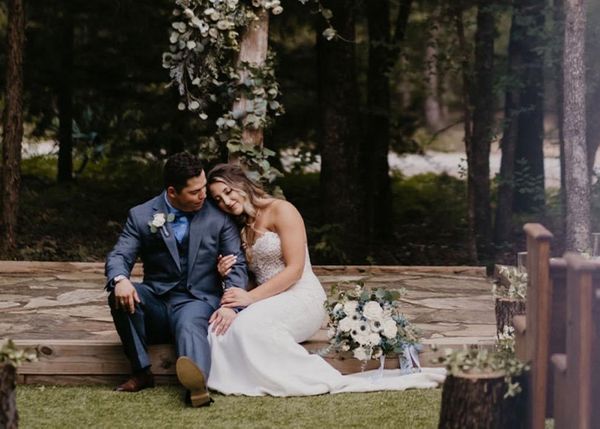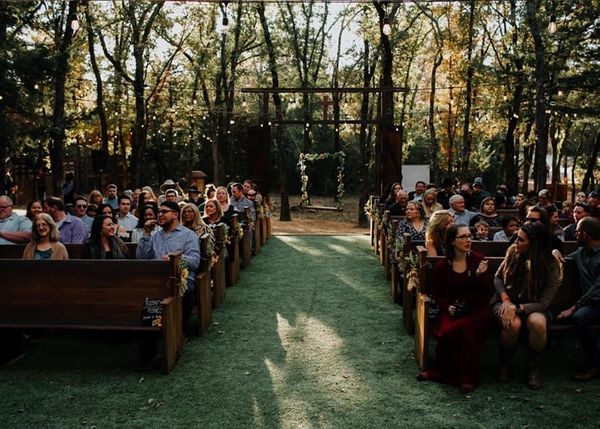 Every Sunday at 10:30 a.m., we hold a church service, rain or shine. Preacher Tyler Gullette guides our guests through the service and is always eager to preach the word of the Lord and help those in need. The areas surrounding our open chapel brings that extra spiritual connection to the service. We would love for you to join us and experience it for yourself!
IF YOU ARE INTERESTED IN SEEING MORE OF OUR WONDERFUL WEDDING VENUE OR HAVE QUESTIONS ABOUT ANY OF OUR SERVICES OR PACKAGES,
PLEASE CALL KRISTIN NAVARRO AT 808-295-5557 OR CONTACT US AND WE WILL BE HAPPY TO HELP YOU MAKE YOUR WEDDING DAY ONE THAT YOU WILL ALWAYS CHERISH!